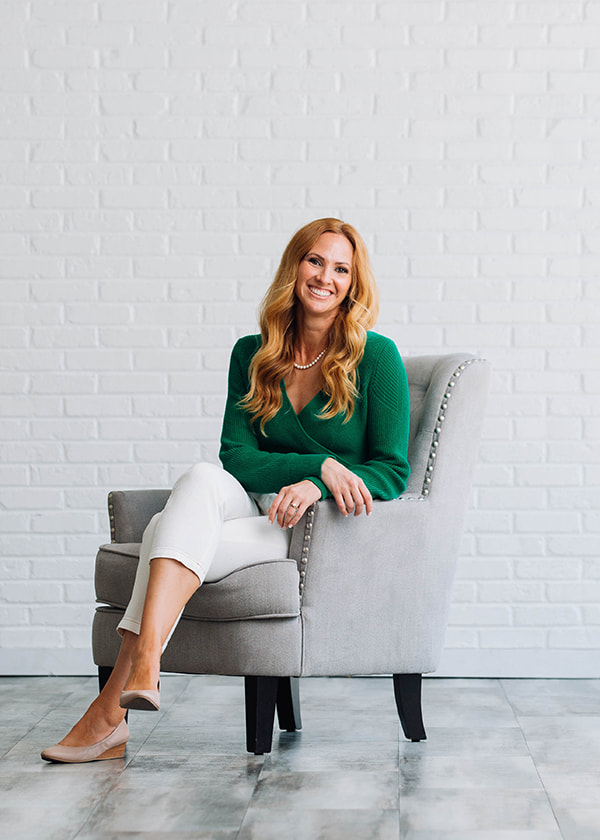 (801) 924-2300
NMLS ID: 2116052
Alyson Brooks
I am an Utah native, born and raised. I have been married to my amazing husband for twenty years and we have two teenagers and pre-teen now. I love everything outdoors and I am usually up for an adventure. I love the desert, any body of water, mangos, campfires, pretty rocks and crystals, and Sunday naps. I don't like chapped lips, when babies cry, or fruitcake.
My favorite thing about my job is actually helping people come out of the loan process in a better financial situation. My goal is for you to say to yourself when your loan has closed with me, "Wow, I am really glad I did that!" Personal finance has always been a passion of mine, and I love helping people improve their personal financial situations.
I graduated from Brigham Young University with a Bachelor of Science Degree all the way back in 2001.