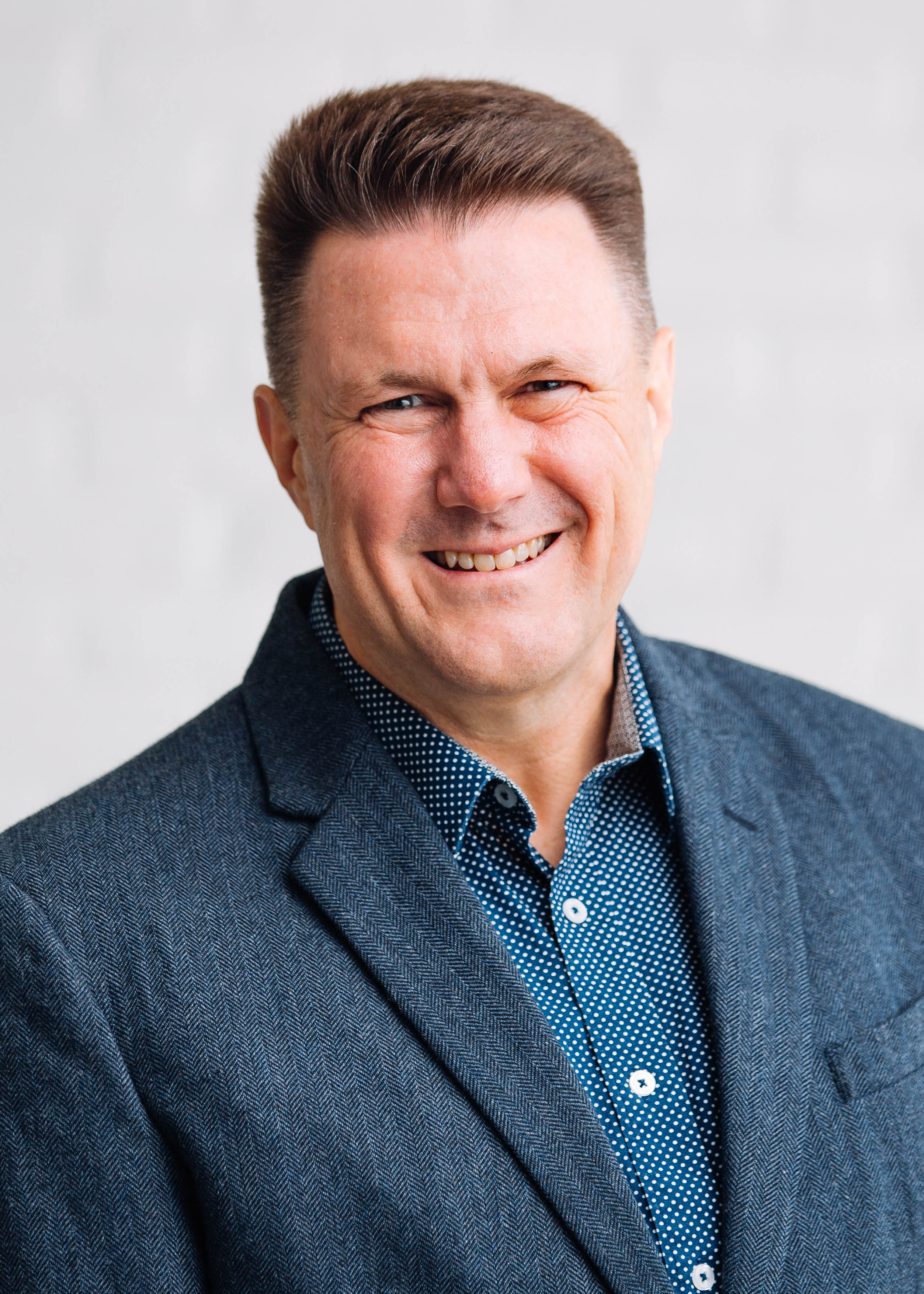 (801) 735-4355
NMLS ID: 2034494
Dave Henderson
Dave and his wife Melanie live in Provo, have three boys, three daughters-in-law, two granddaughters, and three cats… which one of them feels is too many. In his free time, Dave enjoys spending time in the Utah mountains, occasionally finding something binge-worthy to watch, and finding great deals on flights.
Dave's approach to helping you find the right loan is long-term, looking at your next several years and what you hope to accomplish, not the one-and-done approach that one sometimes experiences.
Whether you're looking to buy a home, invest in a new real estate opportunity, or refinance your mortgage, Dave is happy to work with you to find the perfect mortgage to meet your needs. With low interest rates, competitive closing costs, excellent customer service, and quick turnaround times you will be happy you selected Dave Henderson and Direct Mortgage, Corp.
Handy Mortgage Calculator