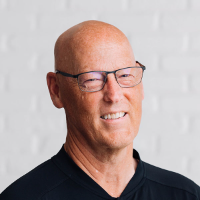 Jim Beech
James Beech
Jim is the CEO of Direct Mortgage, Corp (DMC), a wholesale mortgage banker that actively buys and sells residential mortgage loans in most states across the country.
DMC was founded in 1994, with a focus on providing a personal touch. To enhance our friendly and efficient service, DMC pioneered DirectWare – a holistic mortgage loan origination system. And DMC consistently innovates – making the entire lending experience efficient and personal.
I am excited to have one of our team members assist you with your home financing!!
Always Direct. How can I help?
Handy Mortgage Calculator