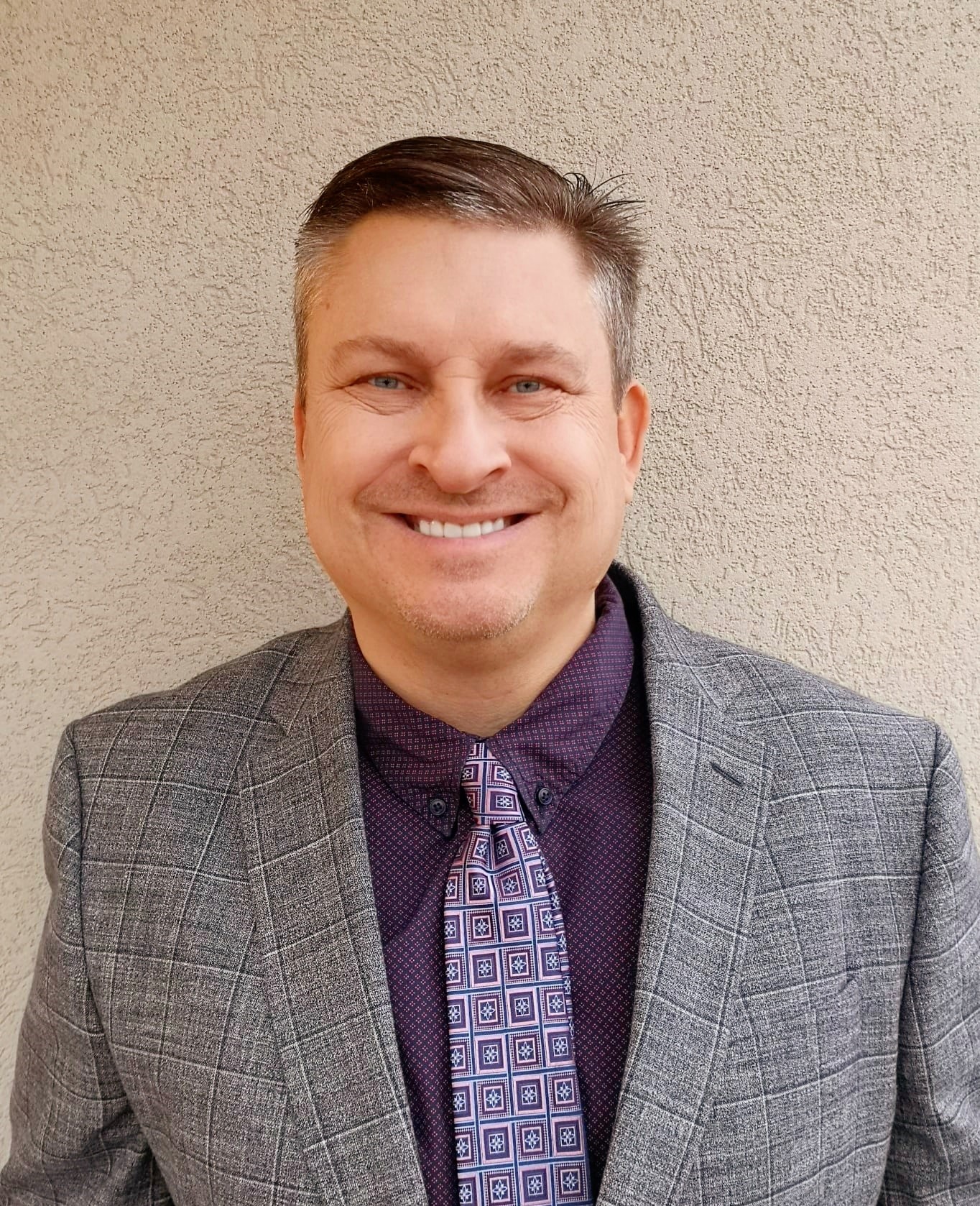 (801) 557-7896
NMLS ID: 106080
John Green
You will always find John Green busy – tirelessly helping his clients find the best mortgage solutions.
In the past, John worked for other big-name lenders such as Wells Fargo Home Mortgage and Castle & Cooke Mortgage. Due to these previous experiences, John is able to fully appreciate the levels of professionalism and competency he found at Direct Mortgage, Corp. ("DMC"). John is now a fan for life and constantly amazed by the low interest rates, competitive closing costs, excellent customer service and quick turn around times he is proudly able to offer as a Loan Officer for DMC.
John attributes much of his success to the processing and underwriting teams who are continually working hard behind the scenes. John's peers often hear him say this of others: "They're the ones who make it happen!"
John enjoys helping clients with diverse backgrounds and from diverse communities. Being available 24/7 and having a reputation for promptly addressing business needs helped John earn the nickname "Johnny on the spot" from real estate agents who have worked closely with him for years.
Because John has a track record of assembling quality transactions and providing his clients exemplary customer service, DMC was thrilled to have him join its Retail Division in 2019. John set records by being one of DMC's newest employees to qualify for President's Club in 2020. The whole crew enjoyed spending time with John and his wife during the reward trip to Cabo San Lucas in February 2021.
Speaking of his wife, John has been a devoted husband for over 27 years. He has 3 awesome children who are attending, or have graduated from, notable universities. John graduated from the University of Utah with two bachelor's degrees: one in Economics and the other in Asian Studies (with an emphasis on the Korean language). He has enjoyed his career in the lending business since 1994. In that period of time, John has owned 4 homes.
For a truly positive mortgage experience, choose John Green and Direct Mortgage, Corp. today.
Handy Mortgage Calculator