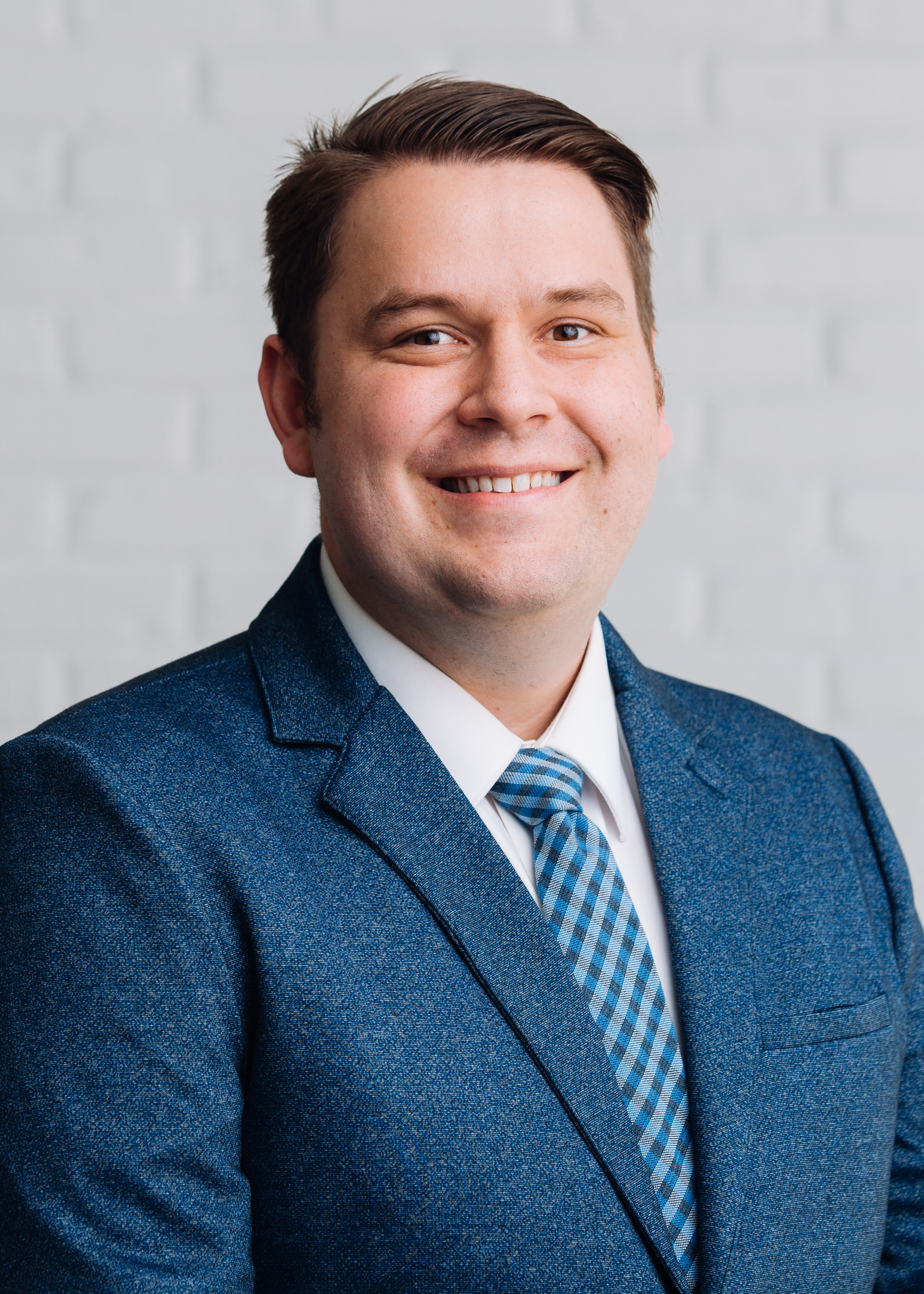 (385) 214-8139
NMLS ID: 1268686
Kevin Flint
Kevin has been in the mortgage industry for over 7 years. He started originating loans in 2014 and spent a brief time in mortgage tech mastering customer experience.
Kevin dedicates his time at work to ensure a quality experience for those he works with by educating the customer, giving advice, and presenting them with scenarios that best fit their needs.
Outside of work, Kevin loves hiking, games, and spending time with his wife and two boys. He's never met a game he didn't like, rack of ribs he wouldn't smoke or adventure he wouldn't take.
Reach out to him for help on your next mortgage!
Handy Mortgage Calculator