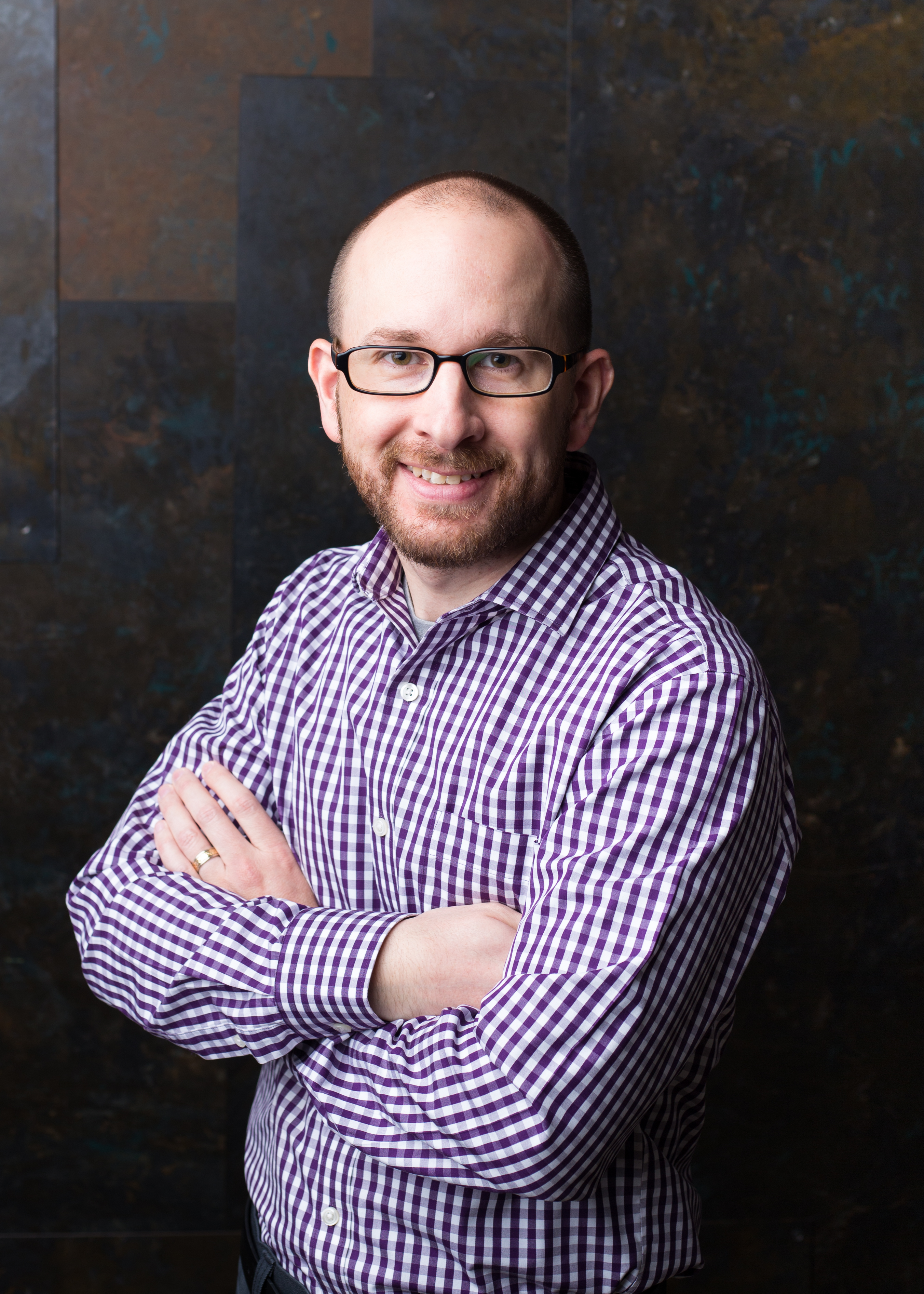 (801) 450-2189
NMLS ID: 1236324
Tim Weber
Timothy Weber
Among other things, I am a professional skier, motorcycle racer, Brazilian jiu-jitsu practitioner, dog trainer, husband and dad. Ok, I'm also a comedian : ) Because I have 3 daughters and these positions don't pay well, you'll find me working mortgages every Monday through Friday.
Direct Mortgage, Corp. ("DMC") has kept me on my toes since 2005. DMC is a rare gem and I've had the pleasure of having many of the same peers since the beginning. I'm incredibly lucky to be a part of this fun and extraordinary cohort.
As VP – Retail Operations and Quality Control, my current role is perfectly suited. I get to support our Loan Officers and help grow DMC's Retail Division while keeping 1 foot in Operations. My time is split between the Retail Division and Quality Control. Quality Control means problem solving, loss mitigation, regulatory exams, etc. Lastly, I hold a MLO license so that I can assist referrals, friends and family with their mortgage needs. Wearing so many different hats is a blast, stretches me thin at times, and ensures my days are never boring!
Whether you're an employee, peer or mortgage applicant, I'll do my best to make your day just a little bit better.
And, in the spirit of full disclosure, I quit Brazilian jiu-jitsu after getting a couple of stripes on my white belt. I'm simply too old for that level of physical punishment. You can't be good at everything, right?
Make it a great day!